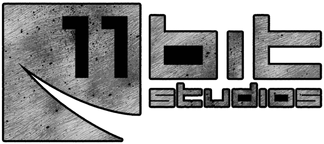 A multiplatform game development studio based in Warsaw, Poland. 11 Bit Studios was formed on 11 September 2010 by former CD Projekt and Metropolis Software staff and developers.
The team has previously worked with major publishers such as Atari, Ubisoft, and Monolith and "aims to deliver unique and pioneering gameplay experiences for a wide range of platforms, including PC, iPhone, iPad and more." [1]
In 2010 11 Bit Studios released the Anomaly Series, a "tower offence" game that received server awards including the Apple Design Award.
This War of Mine was their next project, and after two years of hard work the cost of development (€500,000) was recovered in two days after launch[2]. Since then the game has won over 100 Awards and remains as one of the topsellers on Steam and other distribution platforms.
The Team
After working exclusively on The Witcher for over ten years, Szcześnik and Ziemak decided to join the 11 Bit Studio Team so that they could work on something new.[3]
Managing Director: Grzegorz Miechowski
Lead Gameplay Designer: Maciej Szcześnik
Gameplay Producer: Marek Ziemak
PR & Marketing Manager: Karol Zajączkowski
Music: Piotr Musiał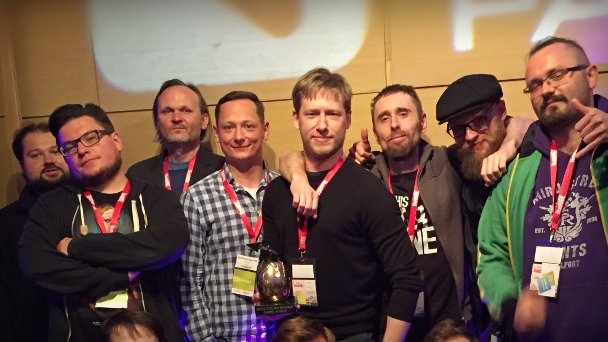 Support for the War Child Charity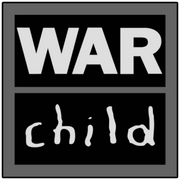 11 Bit Studios have taken their dedication to helping children in war-torn countries by raising funds for War Child, a charity that works to support and protect Syrian refugee children. In 2015, 11 Bit Studios released their War Child DLC to raise funds for this charity. The support gained from this campaign raised enough funds to provide support for 350 children
[4]
. These 350 children will now be able to receive psychological support to recover from trauma, child friendly spaces (to make sure War Child can reach a child before someone else does), and assistance towards education (school fees, livelihood support, teacher training and more).
What's Next?
The Boardgame
11 Bit Studios are now working with veteran Board Game developers to produce a This War of Mine Board Game. [5]
References
Community content is available under
CC-BY-SA
unless otherwise noted.